Drie Kwast-wijnen in top 100 James Suckling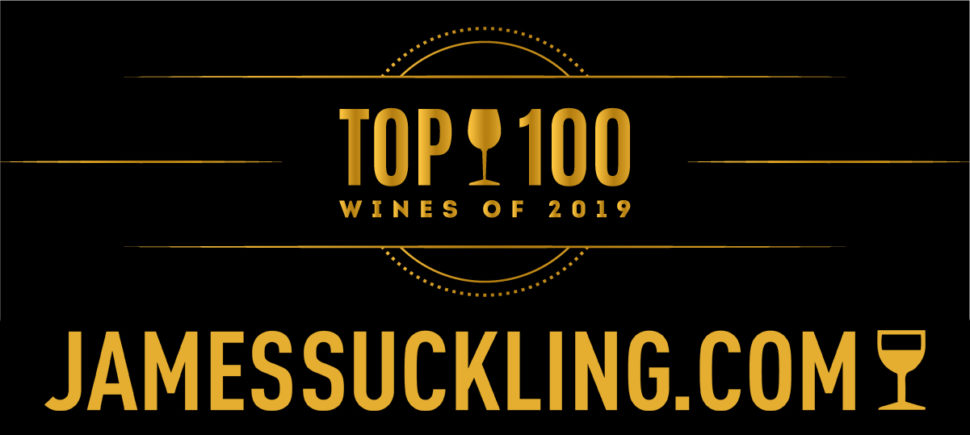 De internationaal gerenommeerde wijncriticus James Suckling kiest jaarlijks honderd wijnen voor zijn exclusieve 'Top 100 wines of the year'. Maar liefst drie van onze wijnen zijn geëindigd in de Top 100 van 2019!
En mooier dan James Suckling zelf kunnen wij de beoordelingen van de drie wijnen niet verwoorden!

ELENA WALCH BEYOND THE CLOUDS 2017
'What a wine!'
"This is always an eye-catching white, but 2017 is on another level. It takes you on a journey through a field of buttercups and edelweiss, before moving through riper notes of mangoes and apricot pastries. Candied citrus is always lingering in the background. The palate is where it really goes into another realm, though, opening through agile mineral and stoney nuances into denser tropical and stone fruit and then onto rich, structured phenolics. The salty finish is seemingly endless with acidty that sabers through the lightly oxidative aftertaste with subtle reduction. What a wine! This has to be the best ever from here – by a mile."
KLIK HIER VOOR MEER INFORMATIE OVER DE WIJN

WILLIAM FÈVRE CHABLIS GRAND CRU LES CLOS 2017
'An exceptional Clos'
"This is in stunning form in 2017, showcasting the kind of symphonic complexity of primary fruit and effortless power that makes it so revered. Limes and lemons, white and yellow peaches, some apples and shaved fennel, fresh chalk and fresh flowers, too. The palate has such seamless and unwavering linearity, driven by contained acidity that delivers a wake of fleshy white-peach, lime and lemoncurd flavor. So long, seamless and fresh. This is an exceptional Clos."
KLIK HIER VOOR MEER INFORMATIE OVER DE WIJN

TAYLOR'S VINTAGE PORT 2017
'Truly excellent'
"Complex aromas of tar, wet earth, dark berry and flowers follow through a full body, medium sweet and amazing compacted concentration. Vertical and so deep. It goes on for minutes. Truly excellent. Better after 2027.'
KLIK HIER VOOR MEER INFORMATIE OVER DE WIJN
KLIK HIER VOOR HET ARTIKEL EN DE COMPLETE TOP 100 OP DE WEBSITE VAN JAMES SUCKLING